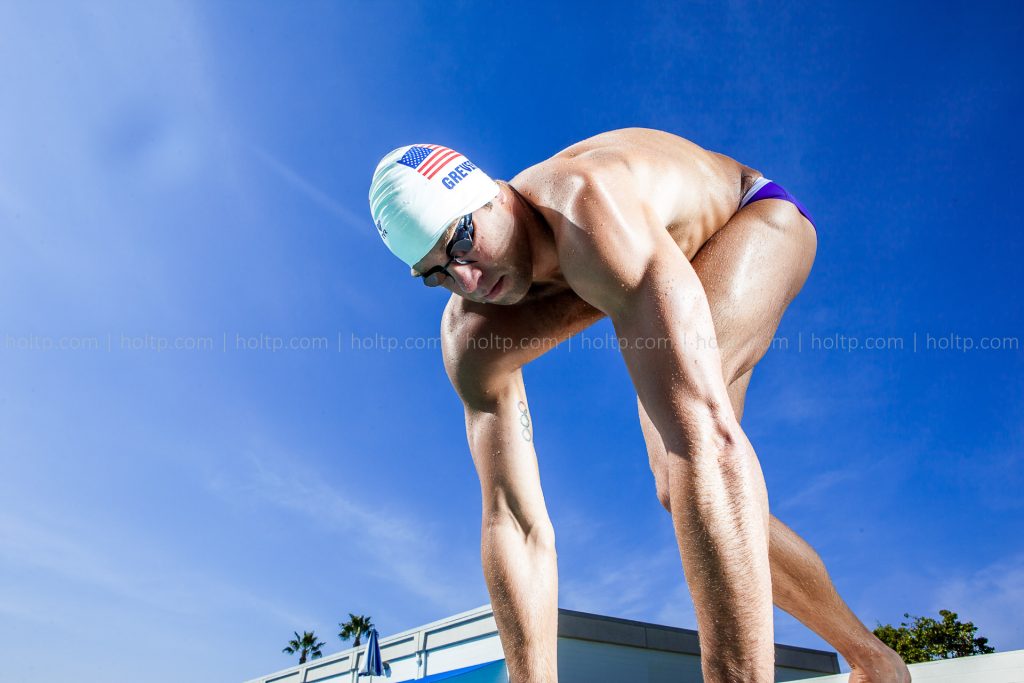 I am a professional commercial and corporate photographer that does headshots, portraits, aerial photography, food, and product photography. I have been a corporate photographer in Los Angeles and Orange County for the better part of a decade, shooting for events, non-profits, small companies, and marketing campaigns.
Corporate Headshots / Portraits
I shoot corporate portraits and headshots on location at the place of business, often bringing a portable studio setup to provide high quality studio portraits in a convenient settings (your workplace). The most valuable asset in the company is the employees' time, so it makes sense to bring the photographer on location to save time and money. For examples of corporate portraits and headshots in Los Angeles and Orange County, make sure to check out my commercial photography website.
Restaurant and Food Photography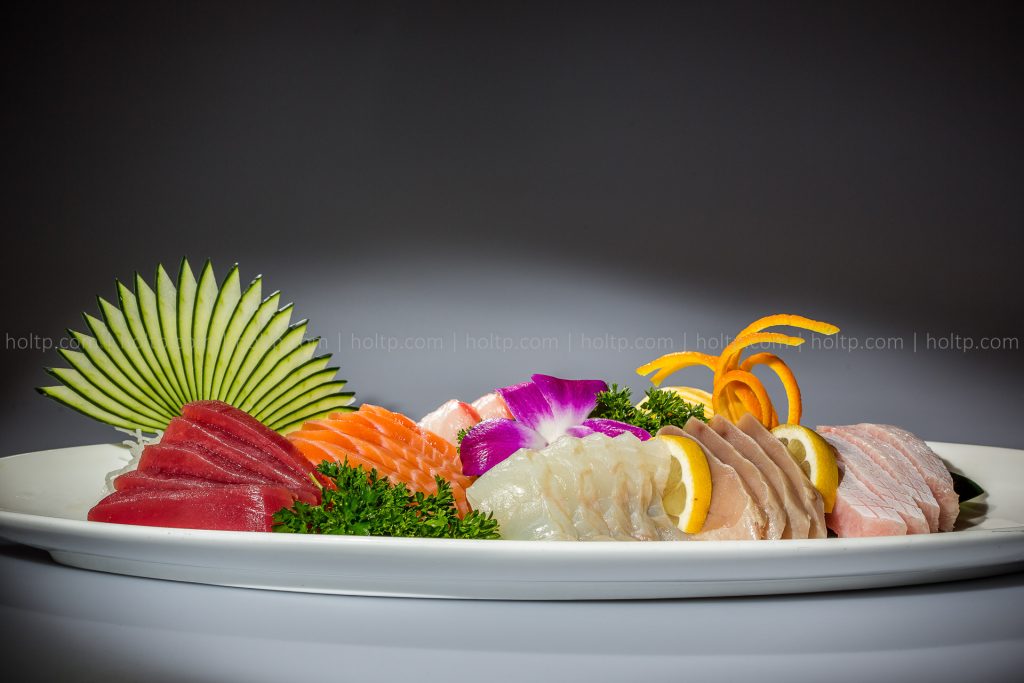 For food photography at restaurants, I bring a portable studio setup, offering variations on the same menu items. This includes natural light photos with the food on the table and a clean white background photo to make easier menus and website content. I have a streamlined shooting process that yields a high output of food photos in a short period of time, which is ideal for the constrained time schedule of a restaurant business. For examples of restaurant, menu, and food photography, check out my other website showcasing my commercial portfolio.